Anniversary Gift Slideshow
So, you have an anniversary coming up, your own or that of a couple dear to your heart, a happy
occasion bringing with it a chance to celebrate love, to show your spouse how important they
are, how much you treasure your marriage and the life you've built together.
Sometimes children, family members or friends, want to seize the chance and show the couple
celebrating their anniversary how much they care about them.
---
The Anniversary Gift Challenge
All who are blessed with a loving relationship are familiar with a common challenge, one we
face each year as the date of our anniversary approaches – what present can we give the one we
love?
We want it to be a special gift, one which conveys our deep emotions, something original which
will surprise and show our partner that we've invested thought and effort towards coming up with
the perfect gift. The same challenge is faced by those seeking a gift for couples celebrating their
anniversary.
---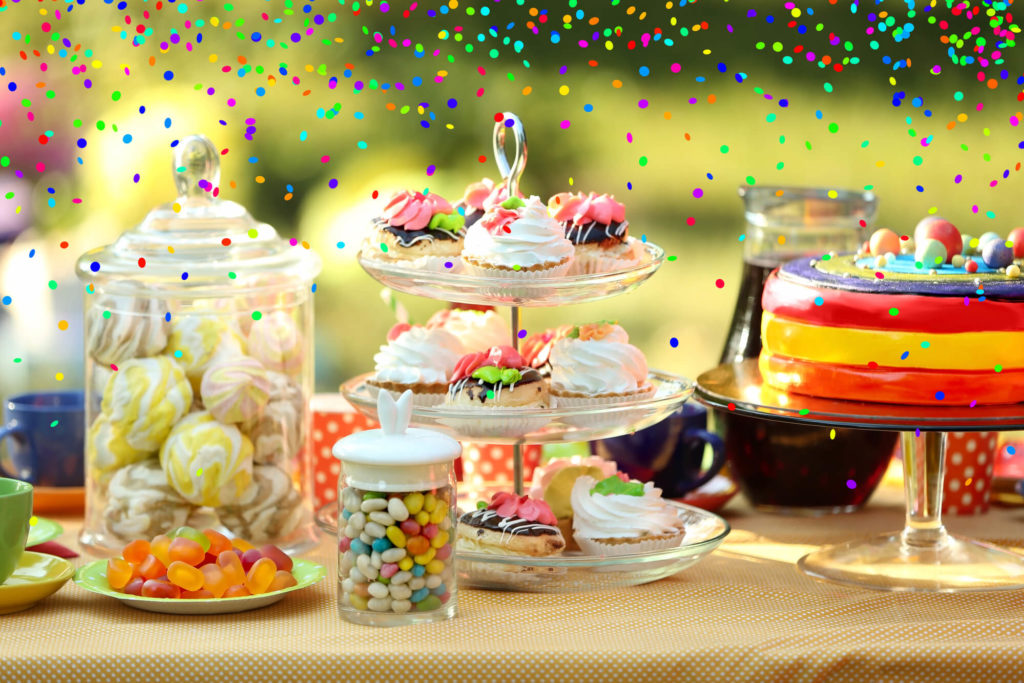 ---
We׳ll Produce For You a Spectacular Slideshow
We are at MeetNshow can produce for you a breathtaking anniversary slideshow.
Our three step process has proven itself over and over again as a recipe for magnificent
slideshows, photo montages and video montages:
1. First – We'll conduct an online meeting, one of our experts will ask all the right questions until
they are sure they know what your anniversary slideshow should be like.
We׳ll help you choose a theme, suggest possible layouts, contribute original, unique ideas and
plan with you a slideshow, photo montage or video montage which will be treasured for years to come.
2. Second – You'll send us materials such as photographs and video clips of memorable moments.
We'll instruct you on formats so that we can use all that you send.
3. Third – Our creative team of dedicated video art professionals will utilize cutting edge hardware
and software at our disposal to produce for you a spectacular anniversary slideshow.
The slideshow we'll put together for you will be far superior to any made using an automatic
slideshow production platform.
We at Meetnshow offer you an original, personalized gift, an anniversary slideshow in which
highlights of a couple's joint journey are carefully and creatively woven together.
For more details you can call us:
+1(646)-434-5300