Bar Mitzvah Slideshow
A Bar Mitzvah is an important milestone in every Jewish boy's life.
At thirteen, on the verge of becoming a man, the Bar Mitzvah is most certainly an occasion to rejoice
and a worthy cause for celebration. It is no wonder that many
families choose to hold events to which dozens of relatives and friends are invited.
Great Attraction For Event
If you too are planning to hold a joyous Bar Mitzvah event
you're probably searching for ways to make it a truly memorable one.
---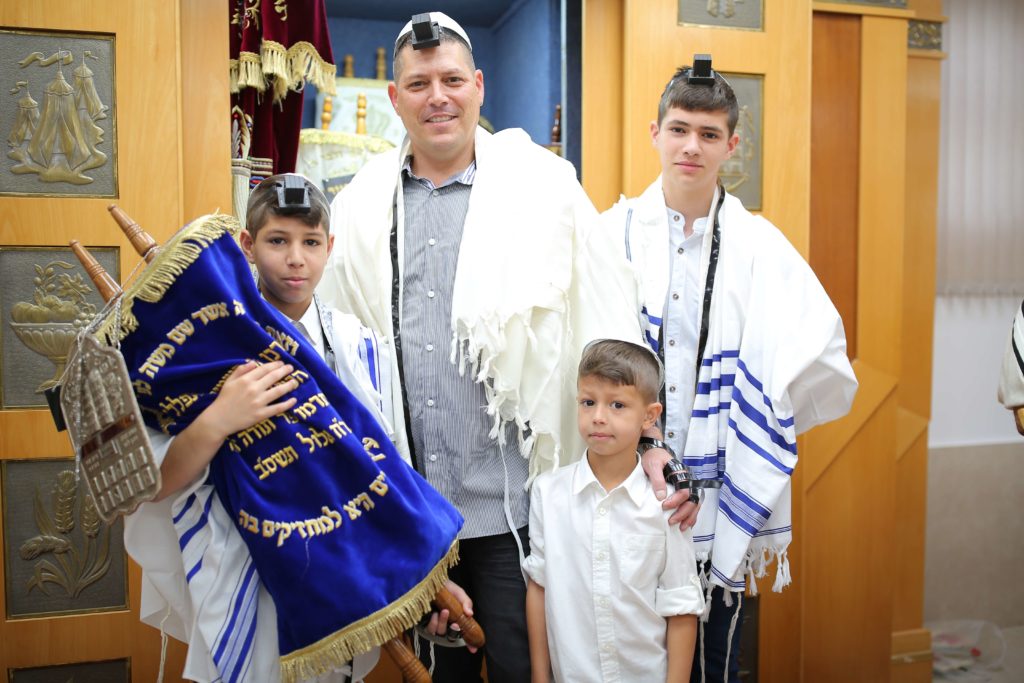 ---
Technology services
One of the services we at meetNshow offer is production of a Bar Mitzvah slideshow
which is sure to grab everyone's attention. We guarantee that the photo montage
projection will be a highlight fondly remembered by all.
Humorous yet professionally serene and dignified, it may very well leave some family members
and guests teary-eyed with hearts overflowing with pride and emotion.
Apart from serving to spice up the Bar Mitzvah event itself,
the Bar Mitzvah montage will forever remain a relished memoir.
Something you will enjoy watching on occasion in the future bringing to life treasured moments.
If you want to hear favorite songs you can go to bar mitzvah songs
bar mitzvah slideshow video
Producing a Spectacular Slideshow
At MeetNshow we offer a unique combination of experienced, talented, dedicated professionals equipped
with state of the art hi-tech hardware and software designed for creating photo and video montages.
Our team will begin the production process by collecting from you materials
which can be used, talking and planning together concepts and motifs
which will guide us in designing the unique slide show we will ultimately produce for you
---
Bringing you the motion effects
Once we've gathered all that we need and have gotten to know your preferences
in a way which ensures that we can create the perfect slideshow for you,
we will utilize all of the extensive resources at our disposal,
all in order to provide you with a Bar Mitzvah slideshow so well put together that it exceeds expectations,
bringing you joy, pride and helping to make your Bar Mitzvah event unforgettable integration videos in bar mitzvah slideshow
We invite you to contact us.
We will gladly answer any questions, share with you valuable insights our vast experience has awarded us,
provide additional information and tell you more about how a Bar Mitzvah photo montage can boost your event.
We at Meetnshow offer you an original, personalized gift, an anniversary slideshow in which
highlights of a couple's joint journey are carefully and creatively woven together.
For more details you can call us:
+1(646)-434-5300