Bat Mitzvah Slideshow
A Bat Mitzvah slideshow is a great way to allow family and friends to share treasured moments
in the life of the young adolescent, a girl on the verge of becoming a young lady, celebrating her
12'th birthday, one justifiably considered so special in the Jewish tradition.



Our Well Proven Three Step Process
At MeetNshow we are dedicated to producing unique, personalized, highly creative slideshows,
photomontages and video montages.
We've developed a three step process which enables us to
guarantee full customer satisfaction on each and every job we undertake.
---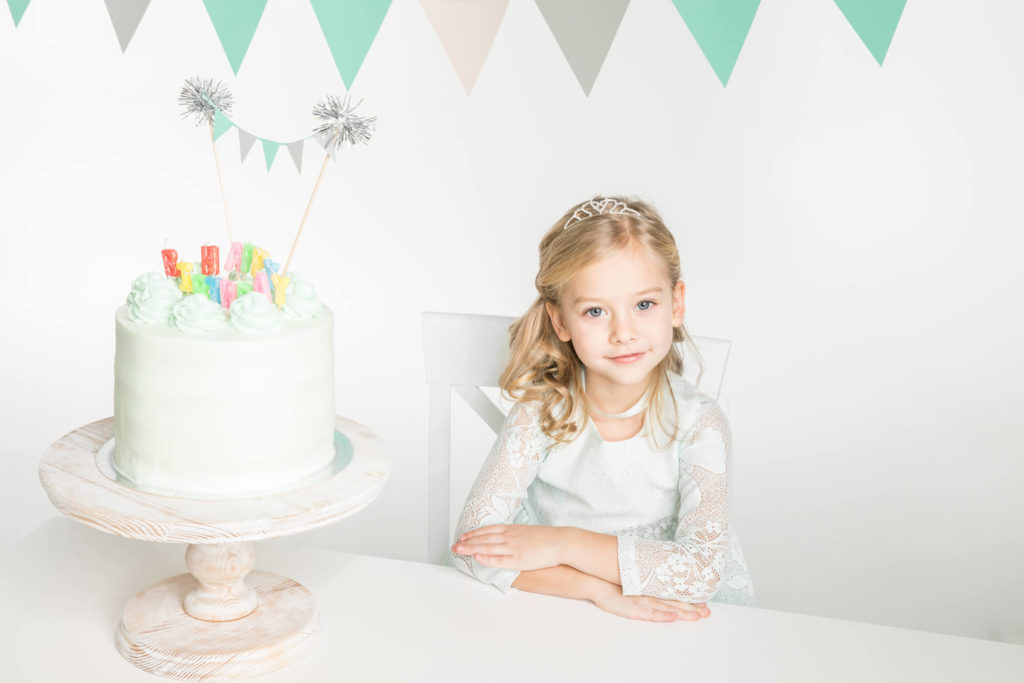 ---
Here's how we'll produce the perfect Bat Mitzvah slideshow for you too:
First – We'll conduct an online meeting, one of our expert producers will gather all the necessary

information, you will tell us your preferences, things the Bat Mitzvah girl holds dear, her
interests, her character and any other thing you wish us to take into consideration.
Together we will pick out a theme. We will propose possible video and sound effects, the
meeting will be concluded only once both you and us are satisfied that we know all that's needed
in order to produce an exceptional slideshow.
Second – You'll send us any pictures and video clips you wish us to incorporate into the slideshow.

We can use most formats, if there is any technical problem with a file that you send
we'll contact you and fix it.
Third – Our team of professional, highly creative visual art producers will utilize state of the art

hardware and cutting edge software in order to put together a slideshow, photo montage or video
montage that will exceed all expectations.
Our process is personal and unlike any used on automated platforms.
The results we achieve are proof that it takes a trained human eye and visual art expertise in
order to successfully convey true human emotion.
The Bat Mitzvah slideshow we will make for you will not only serve as a highlight at the Bat
Mitzvah celebration itself but will also become a treasures memorabilia for years to come.
If you're looking for the best company in the world you can click here

We would like to hear from you
We at Meetnshow offer you an original, personalized gift, an anniversary slideshow in which
highlights of a couple's joint journey are carefully and creatively woven together.
For more details you can call us:
+1(646)-434-5300