Wedding Slideshow
At meetNshow we rejoice in having the chance to help make your wedding event extra special.
We can produce for you a wedding slideshow which is guaranteed to be one of the highlights of the evening,
a slideshow which will forever remain a treasured memorabilia allowing you to relive happy moments and stir up deep emotions.
We create spectacular, top quality, wedding slideshows, photomontages and video montages
thanks to our unique three step process in which our staff plays a hands on part.

Results such as ours are unobtainable with fully automated production processes which are so common today.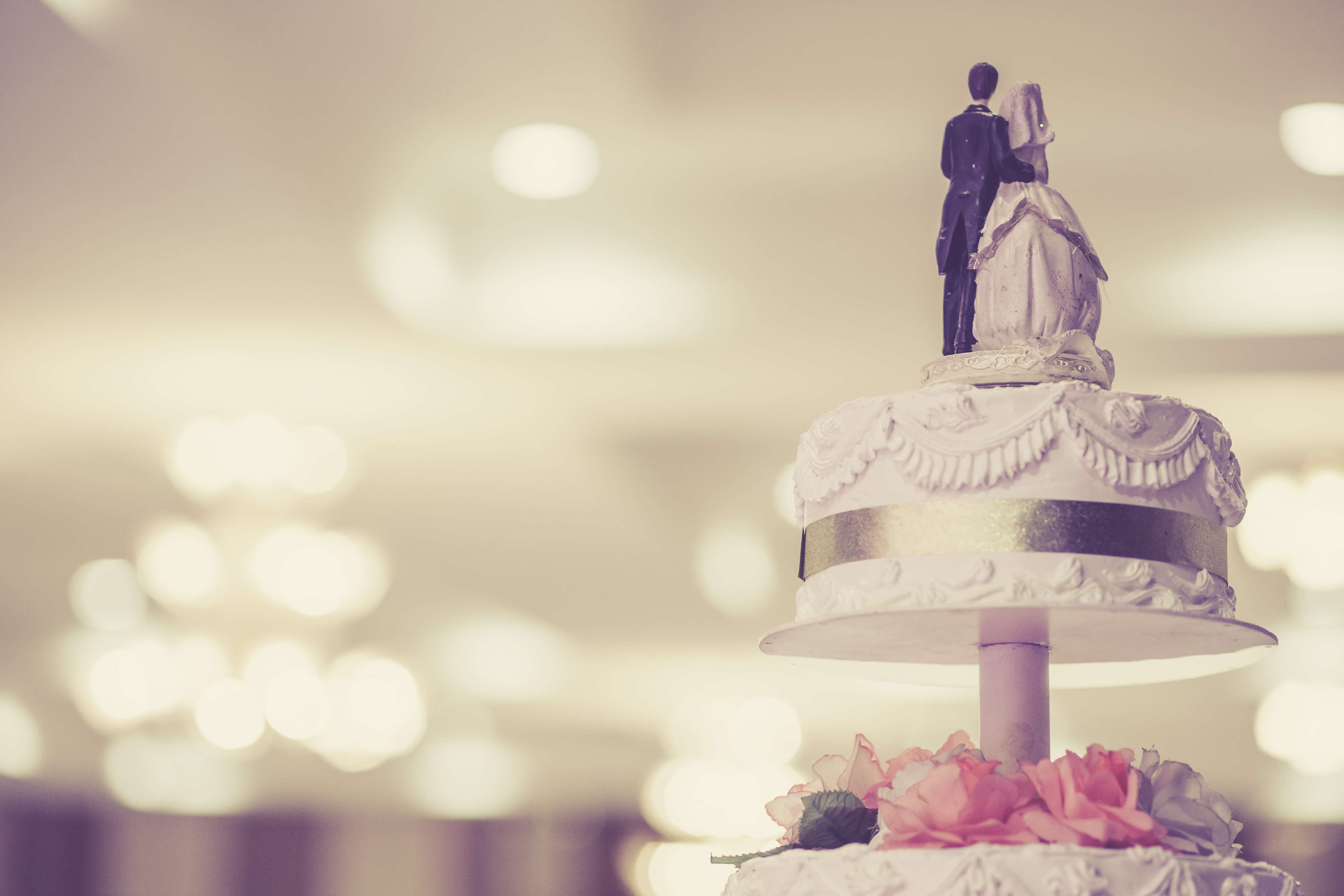 Three Steps to Producing a Spectacular Wedding Slideshow:
Online meeting – Production of the perfect wedding slideshow begins with an online meeting
in which you will provide one of our highly skilled producers with all the necessary information.
We'll ask all the right questions, you will have the chance to let us know anything you wish us to take into consideration.
Transferring Of Materials – The second step of the production process is when you transfer images
and video clips you want us to use. Our secure file transfer platform ensures this is accomplished easily and securely.
We can use files of any format and will provide any technical assistance you may need.
Talent and Technical Knowhow at Play – Once we've gathered from you all the background information
and raw materials (in form of images and video clips),
our talented team of visual arts specialists can put together a wedding slideshow like no other.
We produce unique slideshows, photo montages and video montages which do much more than serve
their purpose as highlights in events of wide attendance, such as a wedding celebration.

The wedding slideshow we'll produce for you is sure to become a treasured memorabilia, something you'll enjoy viewing on many future occasions.
We at Meetnshow offer you an original, personalized gift, an anniversary slideshow in which
highlights of a couple's joint journey are carefully and creatively woven together.
For more details you can call us:
+1(646)-434-5300